INFORMATION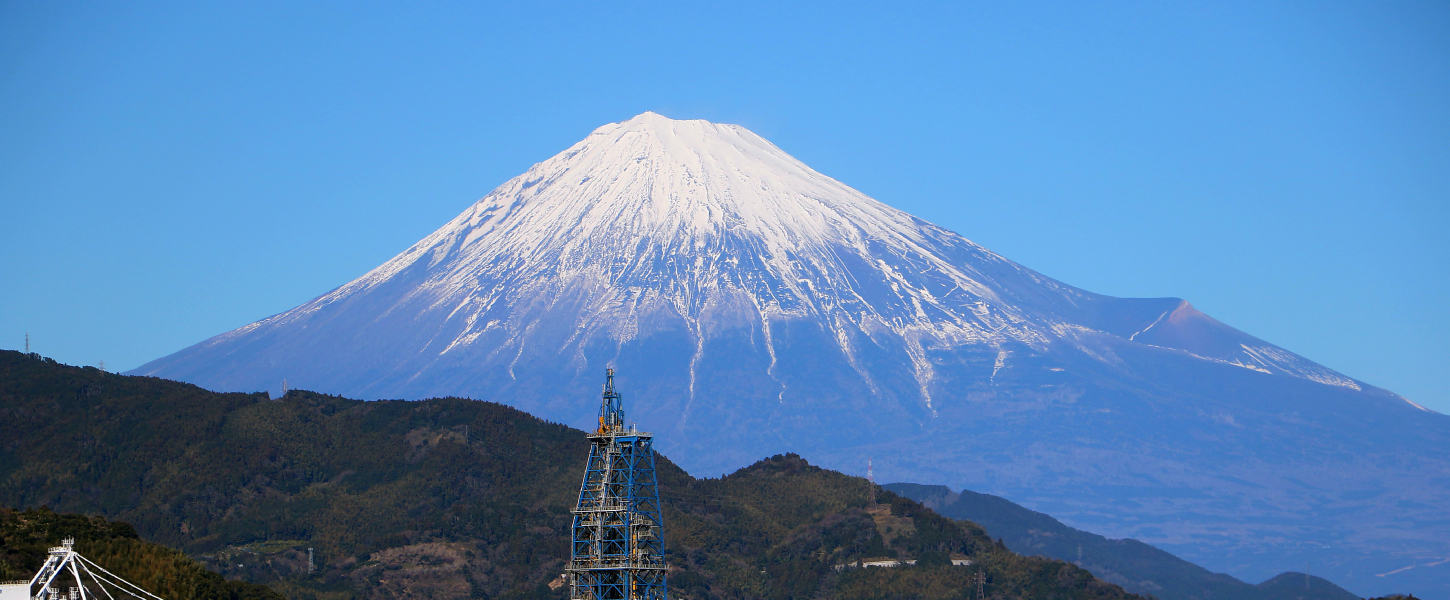 You can switch the language on this website from the translation button at the bottom left. Please use it according to your language environment.
Customers who use our hotel is, we sincerely hope to spend a nice journey.
Location with views of the Mount Fuji
The bank will be on the left and out of the entrance.
Turning the body to toward North, you can see the Mount Fuji and blue sky.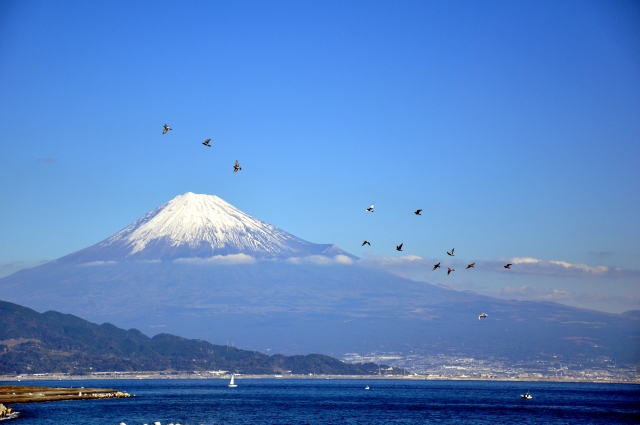 It is convenient to access from Mt. Fuji Shizuoka Airport
Mt. Fuji Shizuoka Airport, which is also overseas flights .
Transfer to the airport is also possible.
Long Please make the flight before or after .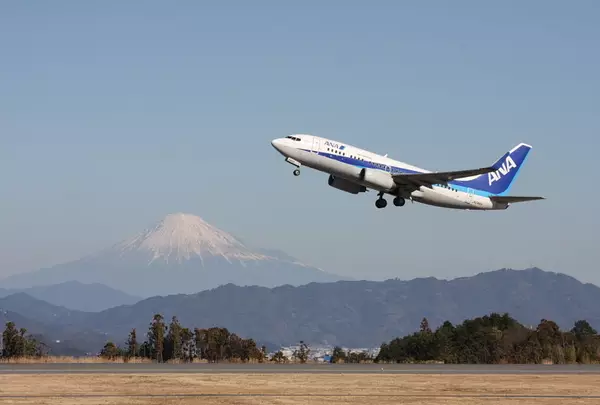 Pacific Ocean cyclist
Connecting Shimizu – Hamamatsu" Pacific Ocean Cycling Course" .
There is a business hotel Oigawa just near the middle of the course .
Because it can stay in cheap ,cyclist 's as a break point We recommend the use of .